"Hard Cold Fire" is here!
"Hard Cold Fire" is finally out right now! It's been a crazy old journey over the last 33 years to get to this point but here it is, album #16. Feedback on the advance songs has been killer as have the reviews but most importantly you can now hear it yourselves…You can buy/listen below and HERE

There are a few album release 'instores' next week where we will be playing the new album in full, they're all sold out bar Oxford but rest assured there's a full 'proper' Hard Cold Fire tour coming later in the year. All the shows confirmed to date (and festivals etc) are on the main site here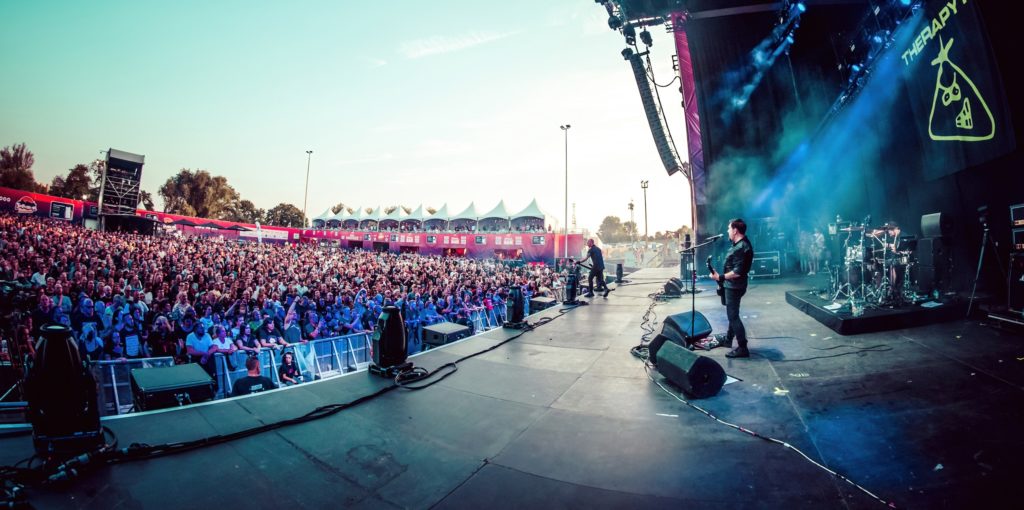 Finally (for now!) a huge thanks to all our friends out there who have bought our records, gig tickets and merch and stayed with us through the pandemic, sharing your stories and cheering us on. Without you we wouldn't be here, so thank you from the very bottom of our dark, twisted, lovely hearts.
As we always say, we couldn't do this without you folks!
Now strap in, crank the volume and enjoy "Hard Cold Fire"!
Andy-Michael-Neil TPY?2023