Hard Cold Fire is coming!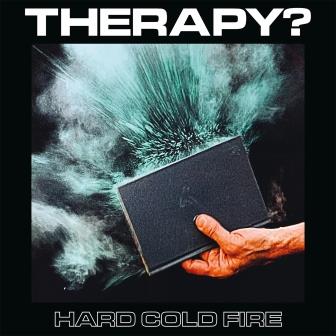 Extremely happy to confirm our 16th album "HARD COLD FIRE" will be released on 5th May, brought to you via Marshall Records. We're hugely proud of the album and delighted to share cover, track list and the pre-order info today.
10 brand new dark bangers, produced and mixed by Chris Sheldon with artwork by Nigel Rolfe. You can pre-order limited colour vinyl, cd and cassette, as well as an exclusive t-shirt, test pressings and handwritten lyrics now!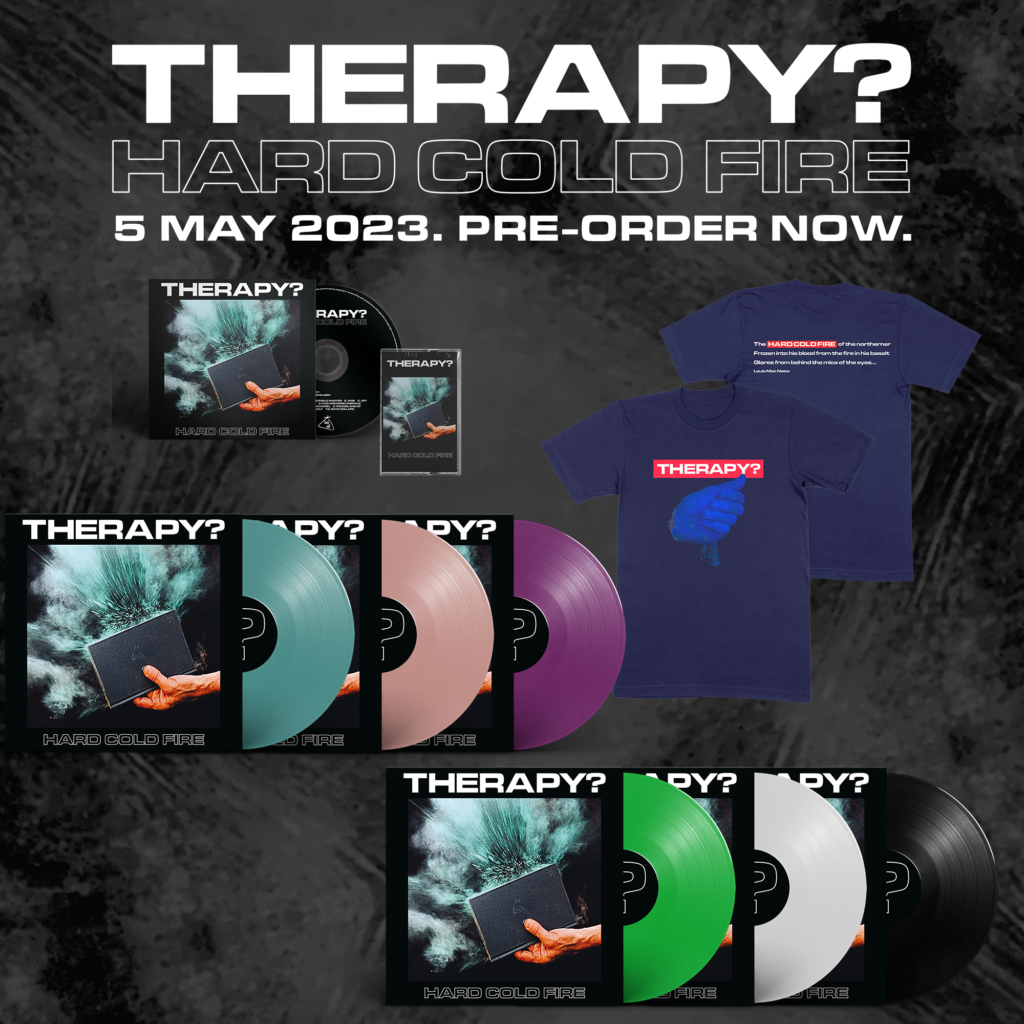 Please note the green vinyl version is autographed & only available direct from the band HERE
Here's a first taster of the album, "Joy". Official video below, with song also available on all streaming services as of today.
We are doing a number of UK electric 'instore' appearances the week of release so CLICK HERE for instore appearances
"Hard Cold Fire" tracklisting
They Shoot The Terrible Master
Woe
Joy
Bewildered Herd
Two Wounded Animals
To Disappear
Mongrel
Poundland Of Hope And Glory
Ugly
Days Kollaps
New album also means new LIVE SHOWS! We have festivals happening this summer with the 'proper' album tour later in the year. A few shows already booked so keep an eye on social media and on the OFFICIAL TOUR PAGE to see the upcoming dates as they get added.
Looking forward to bringing 'Hard Cold Fire' to a city near you soon!
Cheers for your ongoing support and looking forward to you all getting to hear the new tunes!
Best,
Andy, Neil, Michael T?2023